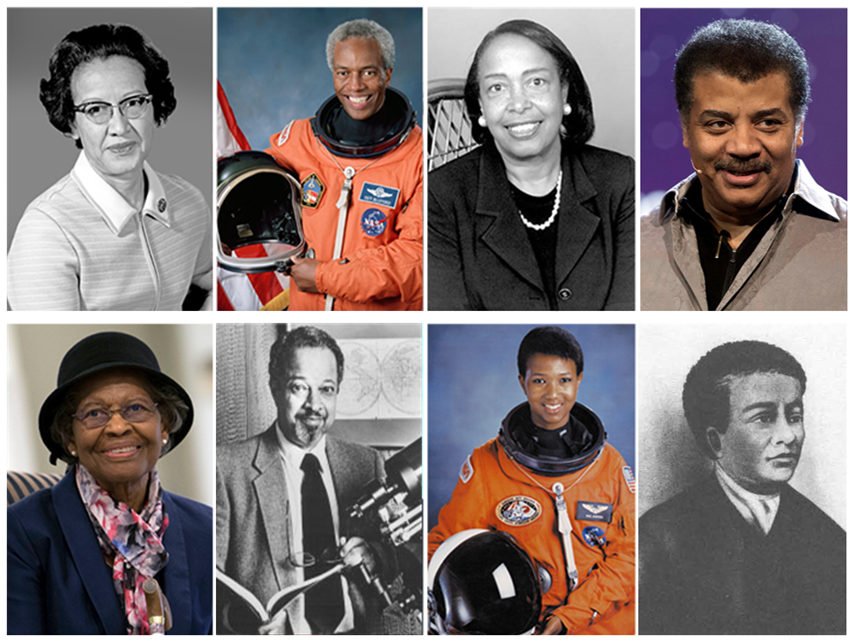 Wednesday Webinar: February 23, 2022 7pm
Join us as Brian Koehler, Supervisor of the Mystic Seaport Museum's Treworgy Planetarium, highlights the groundbreaking achievements by African Americans in the fields of Astronomy and space exploration. For hundreds of years, these pioneers have worked in the face of discriminatory laws and prejudicial treatment. However, their persistence led to remarkable accomplishments that have changed and shaped our understanding of the cosmos. This program will introduce and celebrate just some of these remarkable individuals. AARP CT is the proud sponsor of this virtual program.
To register, call Central Reservations at 860.527.5331 or register online.
AARP & Mystic Seaport Museum Members = FREE
Non-Members = $15
Students of all ages as well as Mystic Seaport Museum staff and volunteers may view for free. Contact the Membership Office by email or phone to register. AARP members should register through AARP CT's website.
Registrants will receive their Zoom link with their registration confirmation. Note to registrants: Please check your spam folder in case your email filters file it there. Reminder emails with the link will be sent to registrants the day before the event. All registrants will receive a recording of the program within 2-3 weeks after the program broadcasts live.
If you have any questions about your program, please feel free to contact the Membership Office at 860.572.5339 or email membership@mysticseaport.org.