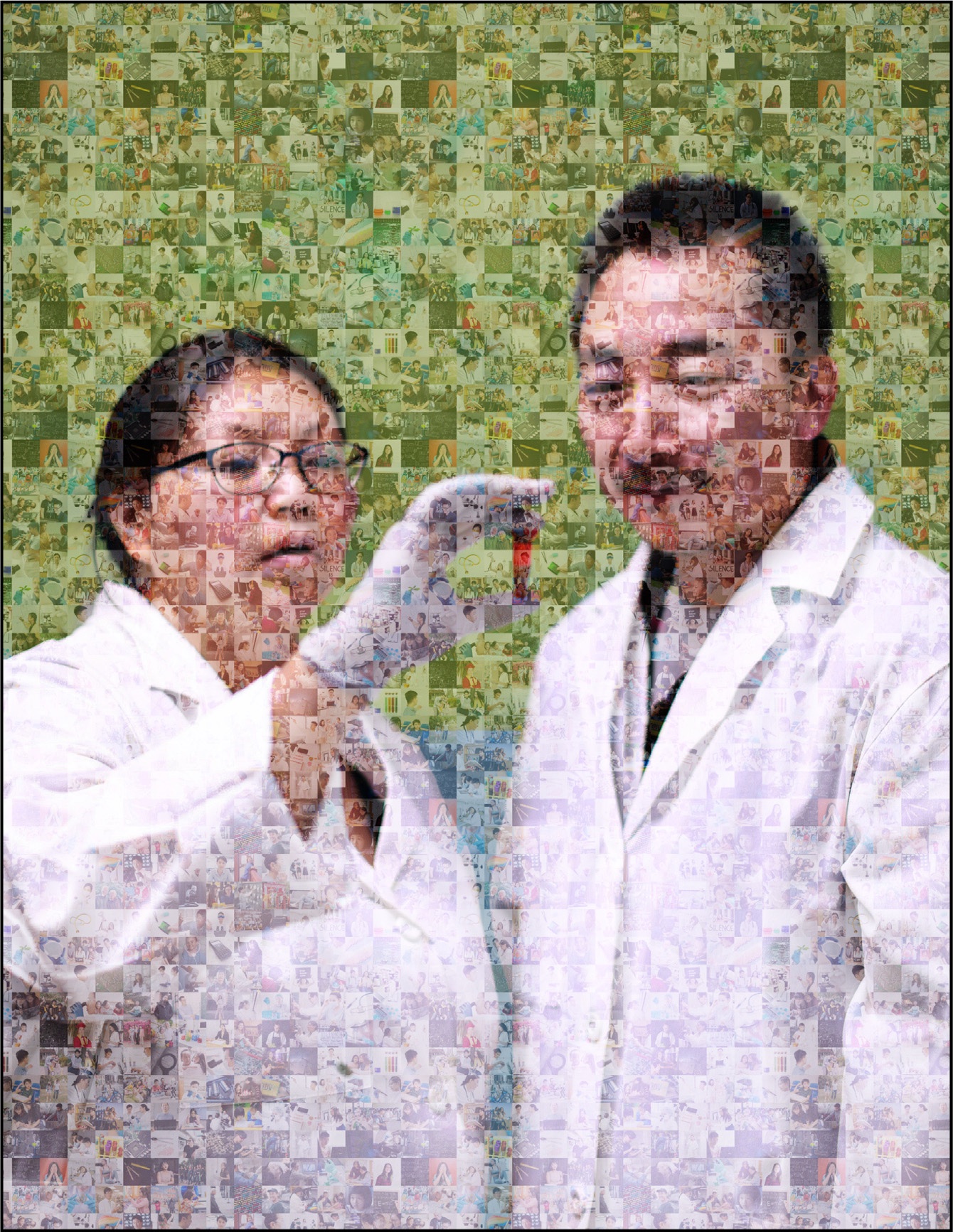 Despite tremendous diversity, Asian Americans in STEM are grouped and viewed as a homogeneous monolith, facing stereotypes and disparities.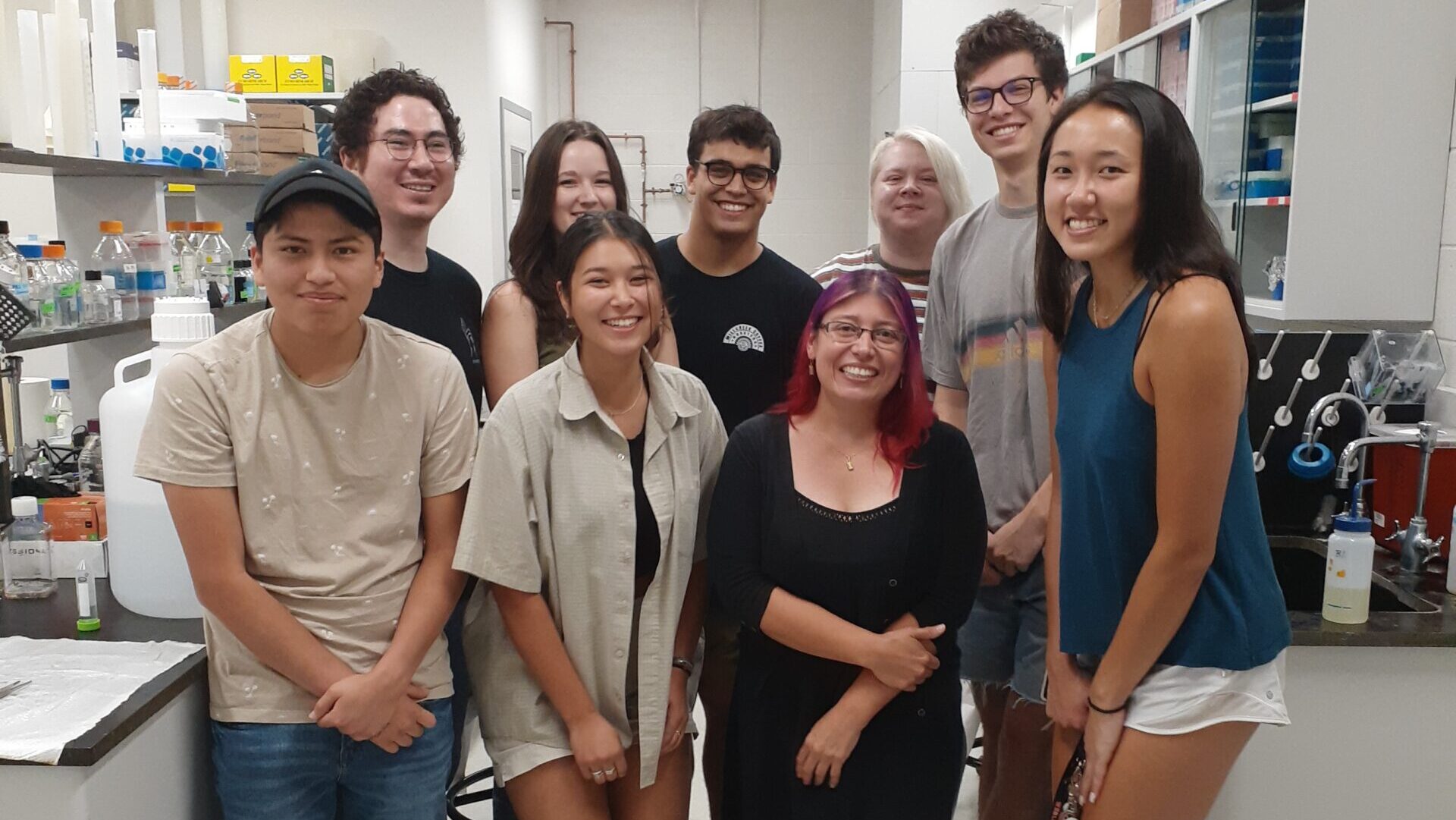 Fitisemanu, who is Samoan, initially worried about feeling out of place, but he quickly found a welcoming community of scientists working to support each other in their professional endeavors.
Peter Park '93, PhD, a North America Regional Medical Lead at Pfizer, has witnessed the pandemic's impact on clinical research firsthand.