Academic Year 2023-2024
Miki Katagami Lynch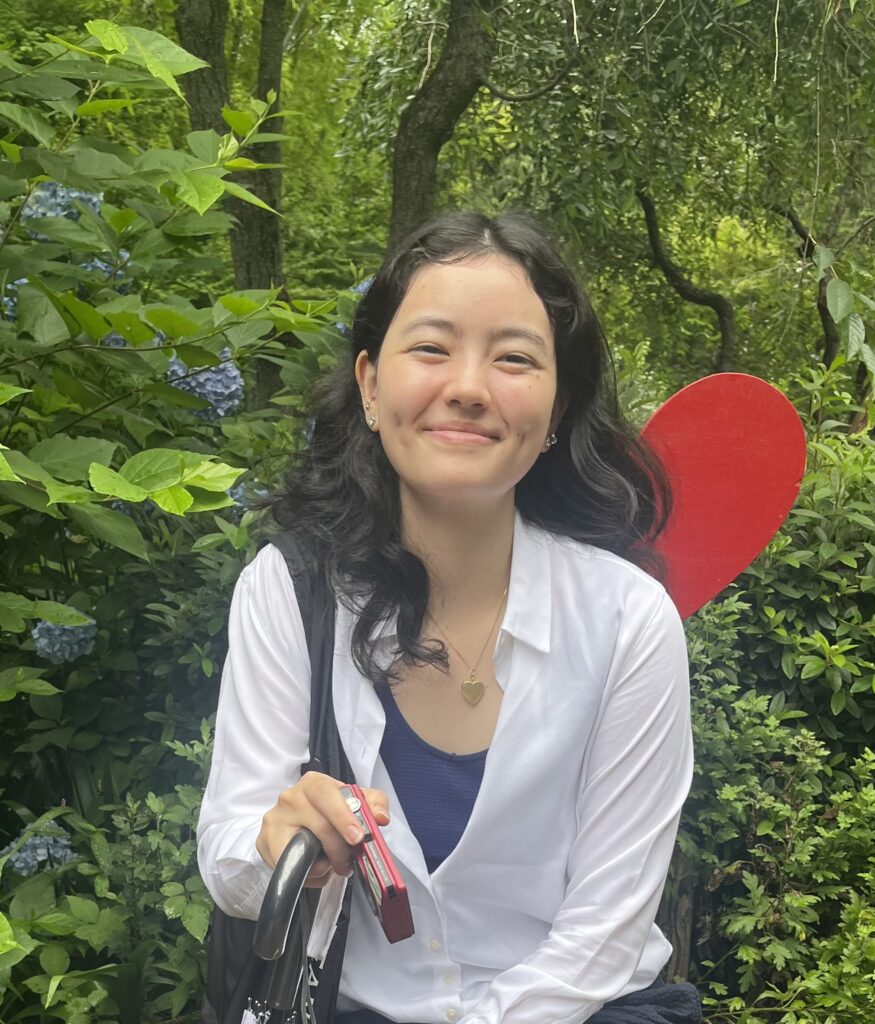 Miki is a first-year coming from Manila, Philippines. She is planning on majoring in biology and possibly computer science. Interested in pursuing a pre-med track, she hopes to learn more about the sciences as well as about women's health and equitable medical care. By writing for Inclusion in STEM, she hopes to hear from diverse individuals from different STEM fields and learn how their background has shaped their perspective and scholarship.
Rosie Hassel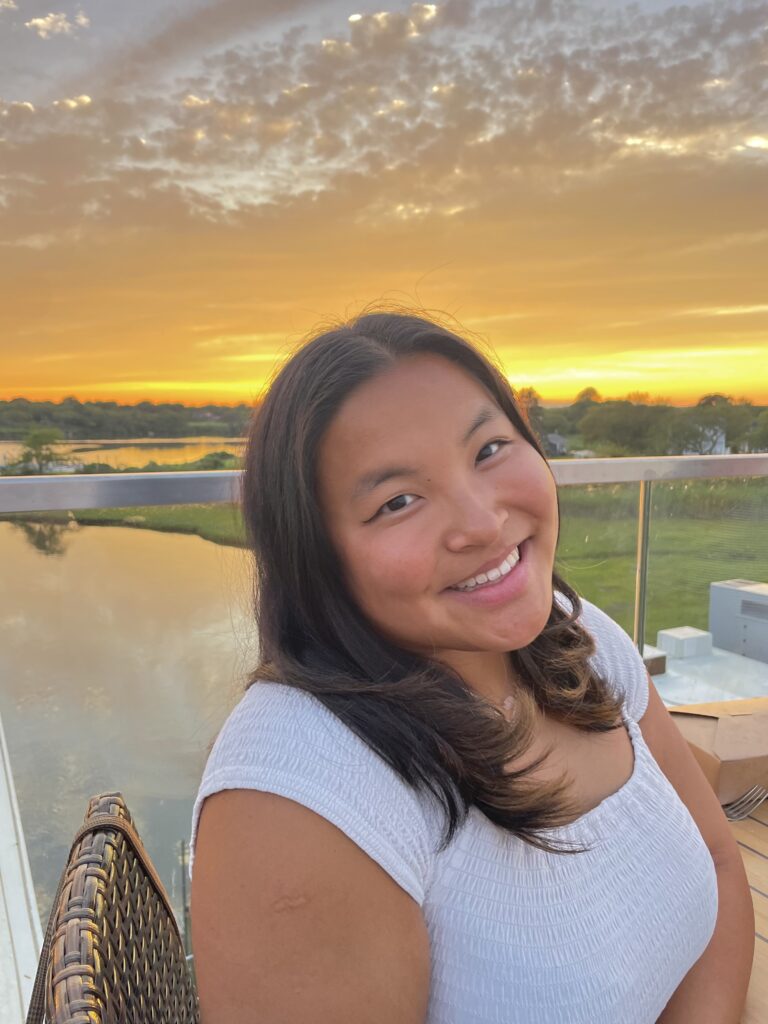 Rosie is a senior majoring in English and Religious Studies from Providence, Rhode Island. Her passion for the sciences originates from her initial pursuit as a Math and Physics double major and she hopes to reapply her passion in the CIS Inclusion in STEM Initiative. For the past three years, Rosie was the column leader of Arcadia Political Review's social justice section. She hopes to continue her work in the social justice sphere and further aid people's understanding of diversity and inclusion, drawing connections between the inequities of the humanities and sciences.
Erin Readling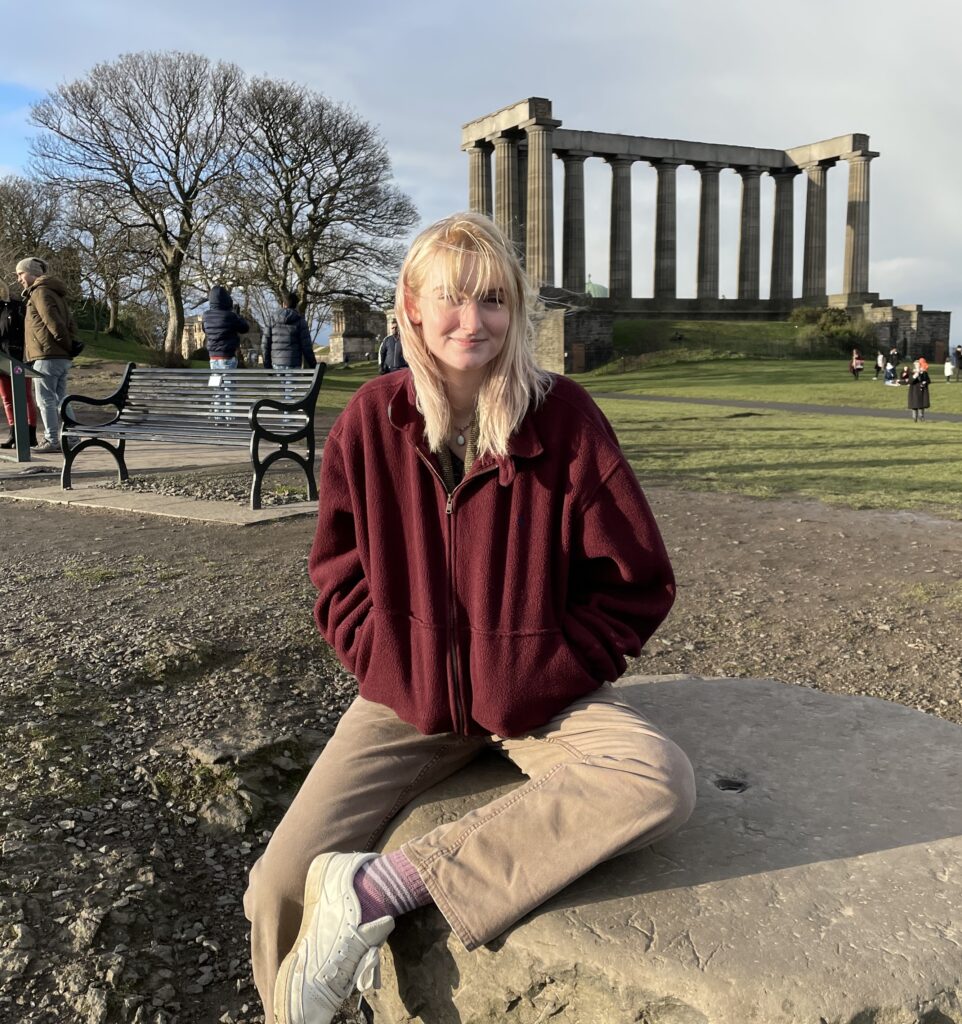 Erin is a senior physics major and ed studies minor from Davidson, North Carolina. Her focus in STEM education is fueled by a desire to make STEM spaces more inclusive and accessible as well as a belief in the importance of public science communication. She works with Dr. Candice Etson to study trends within students learning introductory physics and develop alternative pedagogies to target specific foundational skills. In writing for CIS Inclusion in STEM, Erin hopes to create resources for present and future underrepresented students in Wesleyan Science as well as highlight people at Wesleyan who are working to make inclusive spaces.
Isabella Polyn
---
Previous Years
Madeleine Dickman (2022-2023)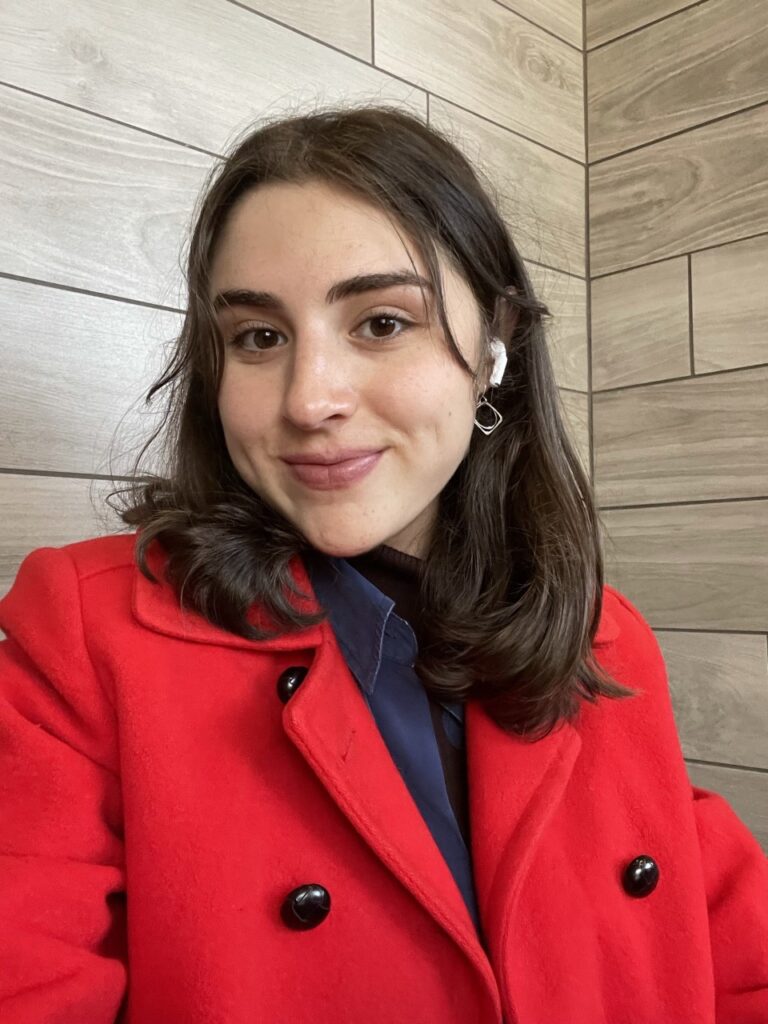 Madeleine is a rising senior majoring in biology and minoring in environmental studies. She is a leading member of the Wesleyan Women in Science (WesWis) Steering Committee and has worked as a course assistant in the biology department. She is interested in the ways that biology can be harnessed to make a positive impact on the planet and aid in the effort to repair human-caused damage to the earth. She is excited by the idea of using nature-based solutions to make existing agriculture and food systems more sustainable and aiding in efforts to conserve natural ecosystems.
She is also passionate about making sure that science and STEM-adjacent fields are accessible and inclusive places for all. Through her work on the WesWis steering committee she has helped make Wesleyan a more welcoming space to historically-underrepresented groups in science.
Rachel Wachman (2022-2023)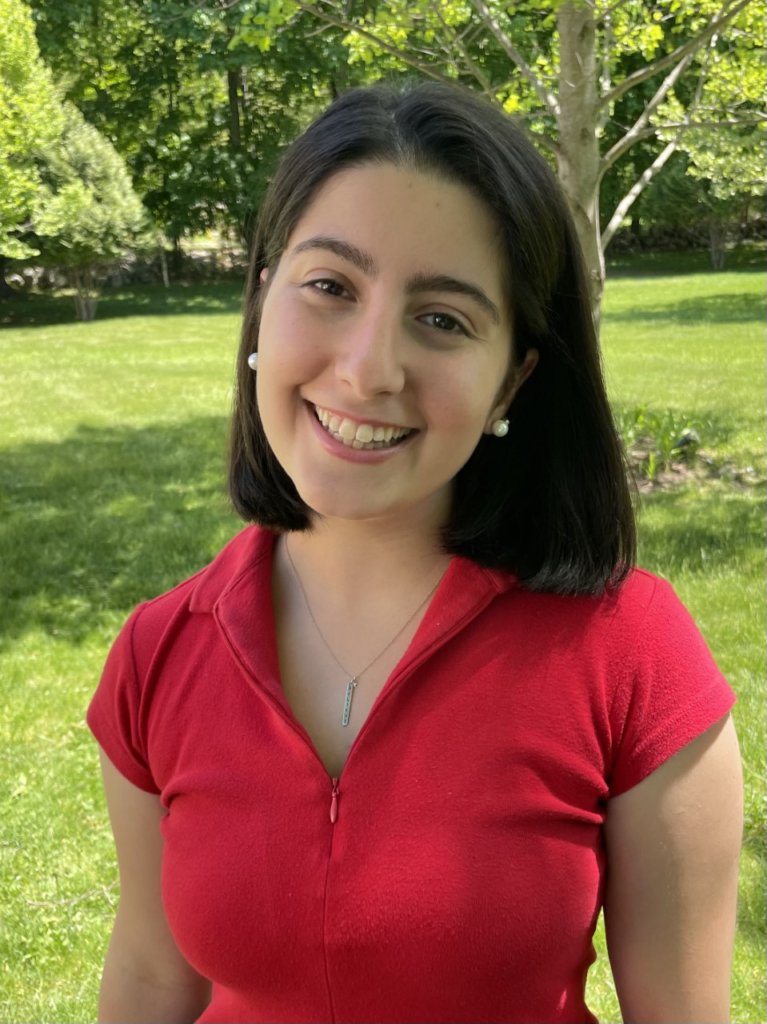 Rachel Wachman is a junior double majoring in English and French and minoring in global engagement. She is the managing editor of The Wesleyan Argus and works as a project assistant and reporter for University Communications, in addition to being a sports writer for Athletic Communications and a science journalist for the College of Integrative Sciences.
Sophie Wazlowski (2020-2022)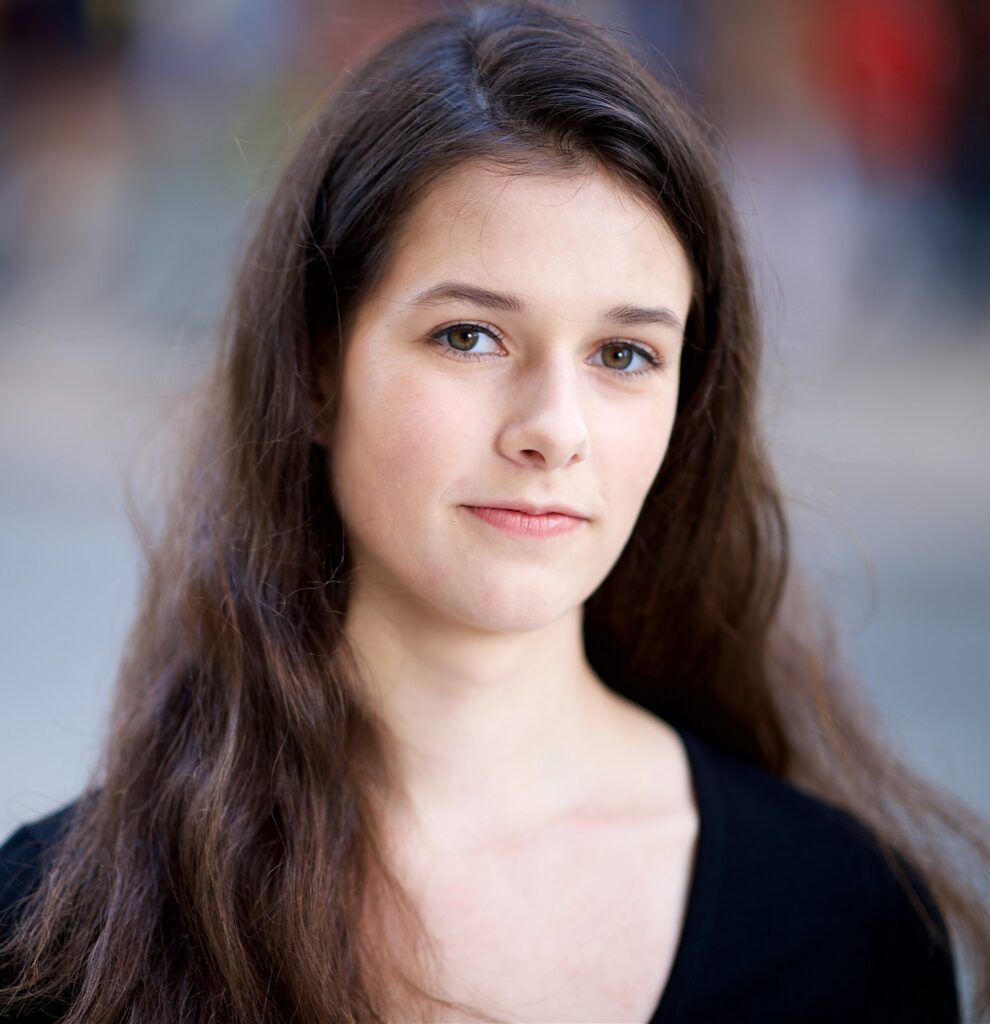 Sophie Wazlowski graduated in 2022 majoring in Chemistry and English. On campus, she wrote actively for The Wesleyan Argus and joined the Northrop Lab where she investigated the properties of vinyl sulfone Diels-Alder reactions. Although originally from Connecticut, Sophie now lives in New York City, where she graduated high school from Avenues: The World School. She plans to pursue a graduate degree in chemistry.
---
The Inclusion in STEM website is overseen by Anika Dane.
Anika Dane, MALS '19, is an academic, advocate, and mentor. Her educational background is in the arts, sociology, and feminist studies. She has worked at Wesleyan for over fifteen years, supporting multiple science departments and programs. Anika's research interest is in the intersection of pop culture and mental health.