CIS and NSM Course Assistant Application
In conjunction with the NSM coalition, the Gordon Career Center, and the office of Equity & Inclusion, the College of Integrative Sciences (CIS) developed an application form to use when hiring Course Assistants. Our students remind faculty that the best academic student in the class is not always the best CA, as they don't always understand the struggles other students may be having with the material. We encourage faculty members to consider a diverse range of abilities when selecting CAs and think that this form will help you to do so. The form may be used in place of requiring a resume and cover letter.
All hourly campus jobs – including Course Assistant positions – must be posted to Handshake to be advertised to all Wesleyan students. The CA Application Form does not replace posting a job on Handshake. It is a supplemental application material that can be linked to the Handshake posting's Application Instructions section. To learn more about posting a job on Handshake, visit the On-Campus Employers website or email campusemployment@wesleyan.edu.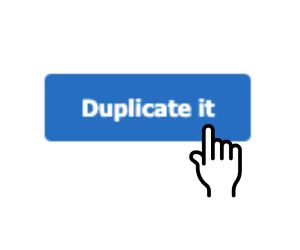 To use the form click on the link below and select "Duplicate it". Save the copy in your one drive and share that link in your Handshake ad.
Link to the CIS Course Assistant application form
If you have any questions about the Course Assistant application form or process, please contact Anika (adane@wesleyan.edu).